Harmony and Sustainability
Harmony with Creation and Human Sustainability
We must see to it that our action on the environment does not harm it at all or as little as possible: "harmonious equals sustainable". Harmony is a key feature of humanistic capitalism, whose aim is for all external possessions to be in friendly harmony with what is within. "The world should not be consumed, but rather used with moderation".

«There is no love that does not imply the care to preserve the object of love». This is how the English writer Bernard de Mandeville, in the twelfth century, summed up the charming concept of guardianship. Guardianship is the tool of care. It is not enough to use Creation in a forward-looking manner: we also need to regenerate it. There is no preservation without change.

The key purposes of humanistic capitalism include the harmonisation of profit and giving back, use and benefit. International directives are excellent guidelines to adopt a harmonious behaviour towards nature and as far as saving, regenerating and protecting are concerned.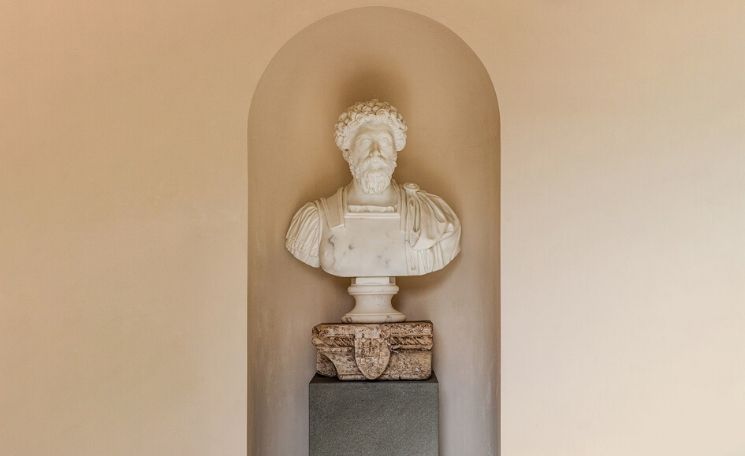 Consolidated Non-Financial Disclosure 2020
Our Ideals for Life and Work – Ten Rules
I. We love and respect Mother Earth: we cultivate our land according to nature and we welcome its fruits as its greatest gift.

II. We do not use more resources than it is necessary or natural. We make careful use of the universe.

III. We always act as loyal and affectionate guardians of creation.

IV. We believe in the moral and economic dignity of human beings.

V. During work we support fair profitability and harmony between profit and giving back to the community.
VI. We seek harmony between fair work and human privacy.

VII. We commemorate our forefathers. They taught us to respect the law, and our story is written in their words.

VIII. We believe in universalism and we act displaying great respect for all civilisations.

IX. We welcome fair change in order to experience the best from our time.

X. We are fond of young people and pass down to them hope and the dream of a bright future awaiting them.