In 1978 the initial core of a company was established driven by the desire to create a different way of doing business in the twenty-first century; it was to be based on a contemporary form of humanism that over the years the international press has identified as a "humanistic" capitalism, where profit can be sought without damaging mankind.

Its clients view Brunello Cucinelli as an expression of a sophisticated concept of contemporary lifestyle and the brand is firmly rooted in quality excellence, Italian craftsmanship and creativity; these pillars are considered the foundations on which sustainable growth can be built in the long run.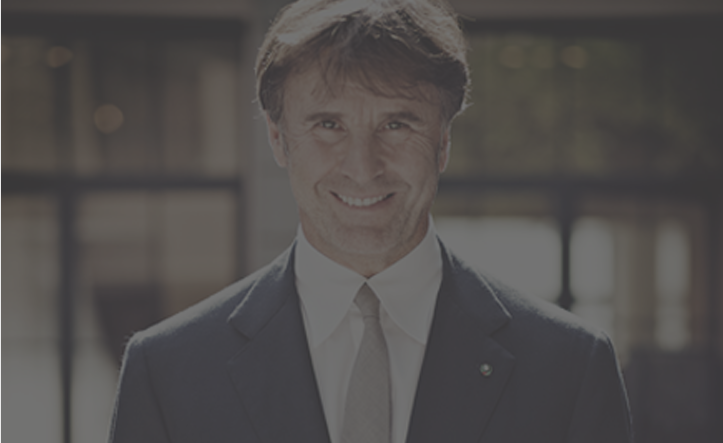 During my lifetime I have always nurtured a dream: useful work to achieve an important goal. I have always felt that business profit alone was not enough to fulfil my dream and a higher purpose was to be found.
"We have always striven to act as guardians of the creation".
"Humanistic company, ethics and production... I found it increasingly difficult not to adopt a concept of work and human action based on positivity and belief in the future".

Culture and beauty emphasize human creativity; they are inspiring values.
These principles enable Brunello Cucinelli to blend tradition and modernity in a single picture, to smoothly combine corporate objectives and human needs, and to work in harmony between the local and the global dimensions.