Gracious growth and healthy profitability
Sustainability of growth and healthy profitability are distinctive features of the company.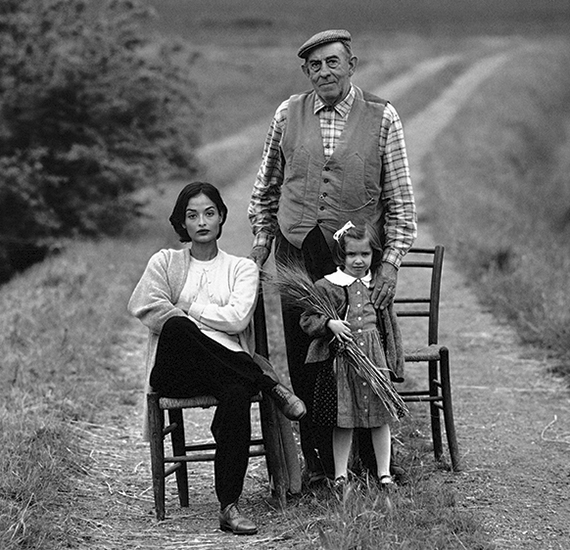 The attention that Brunello Cucinelli shows unconditionally and consistently to the surrounding community and all stakeholders of the company is key to long-term development. The sustainable and gracious growth model supports and strengthens the positioning acknowledged to the brand at the top end of the luxury segment.

Brunello Cucinelli has set up an innovative business dimension, a reality in which the human being lies at the core of the company and work is seen as an expression of human value, where profit becomes a means to achieve the higher end of the ultimate good and to improve the workers' life.

Besides the fundamental values and general principles of compliance with the law, honesty, transparency, fairness and good faith, there is a Code of Ethics that attaches priority to sustainable development objectives, including the well-being of all those working for and cooperating with the company as well as the company's responsibility vis-a-vis humanity.

All these aspects are becoming increasingly important and widely shared, and they represent a valuable factor that consumers take into account when making their purchasing choices.

The interest displayed by consumers in gaining a thorough knowledge of the production process of the single products stems from the awareness that corporate profit cannot be sought by harming mankind but rather respecting the human being's moral and economic dignity. Hence our ideal of acting as guardians of the Creation.