The brand's presence on the luxury high streets of leading cities and resorts - with prestigious monobrand stores – as well as in the most exclusive and appealing sales spaces in multibrand and luxury department stores is consistent with its positioning at the top end of luxury and its acknowledged prestige.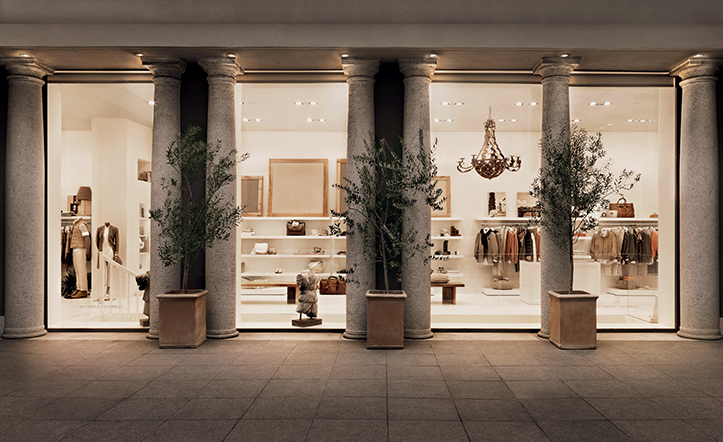 The brand's customers, with an evolved and refined taste, choose to buy our products for the following reasons: Made in Italy creativity and craftsmanship, and exclusive distribution, which takes on a strategic relevance and fundamental importance in the corporate business model.

The brand's selected and high-quality presence on the Italian market – in monobrand boutiques as well as in multibrand stores – is of vital importance for its allure, prestige and contemporary taste.

The Italian market represents a reference point not only for Italian customers, but also for all consumers in the top end of luxury, who consider our country to be a very important and essential showcase when making their purchasing choices.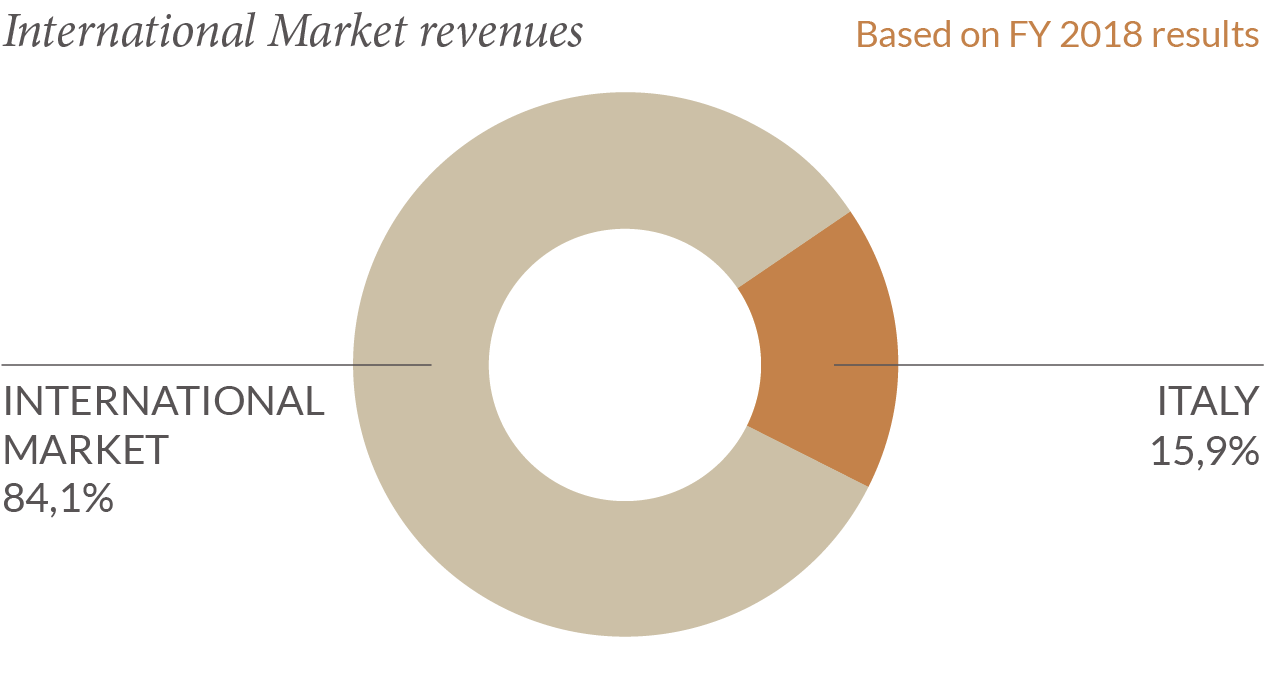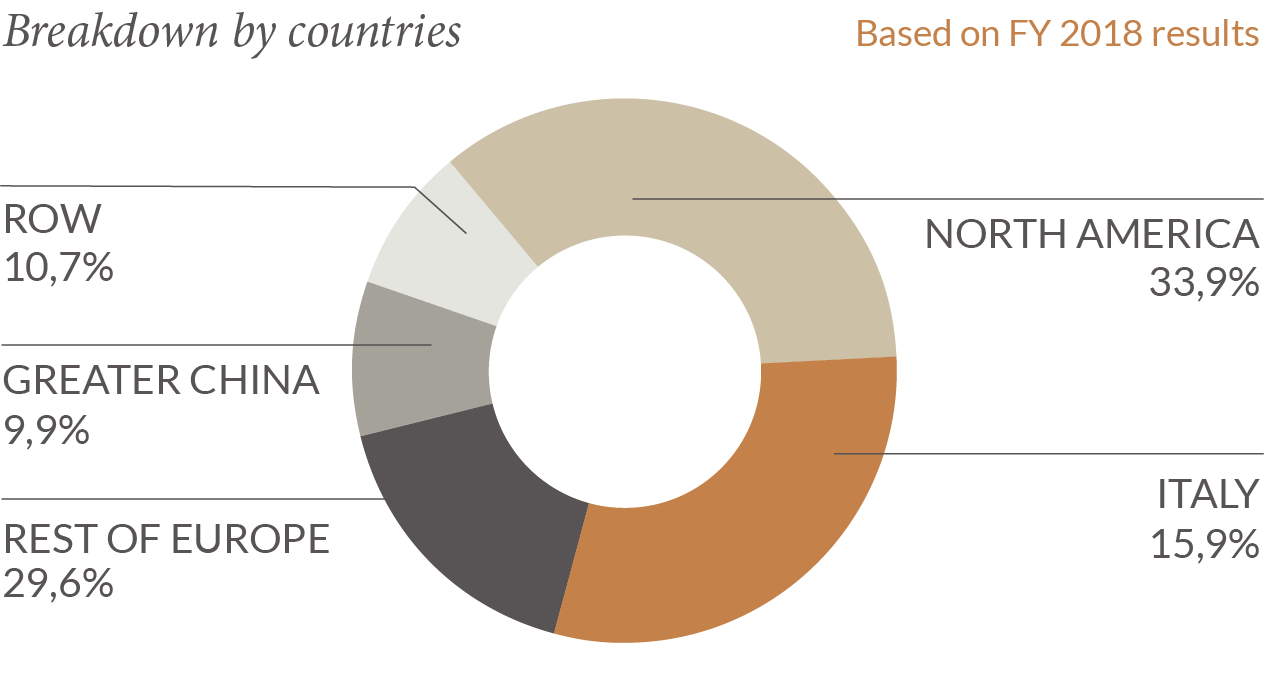 Distribution channels and product mix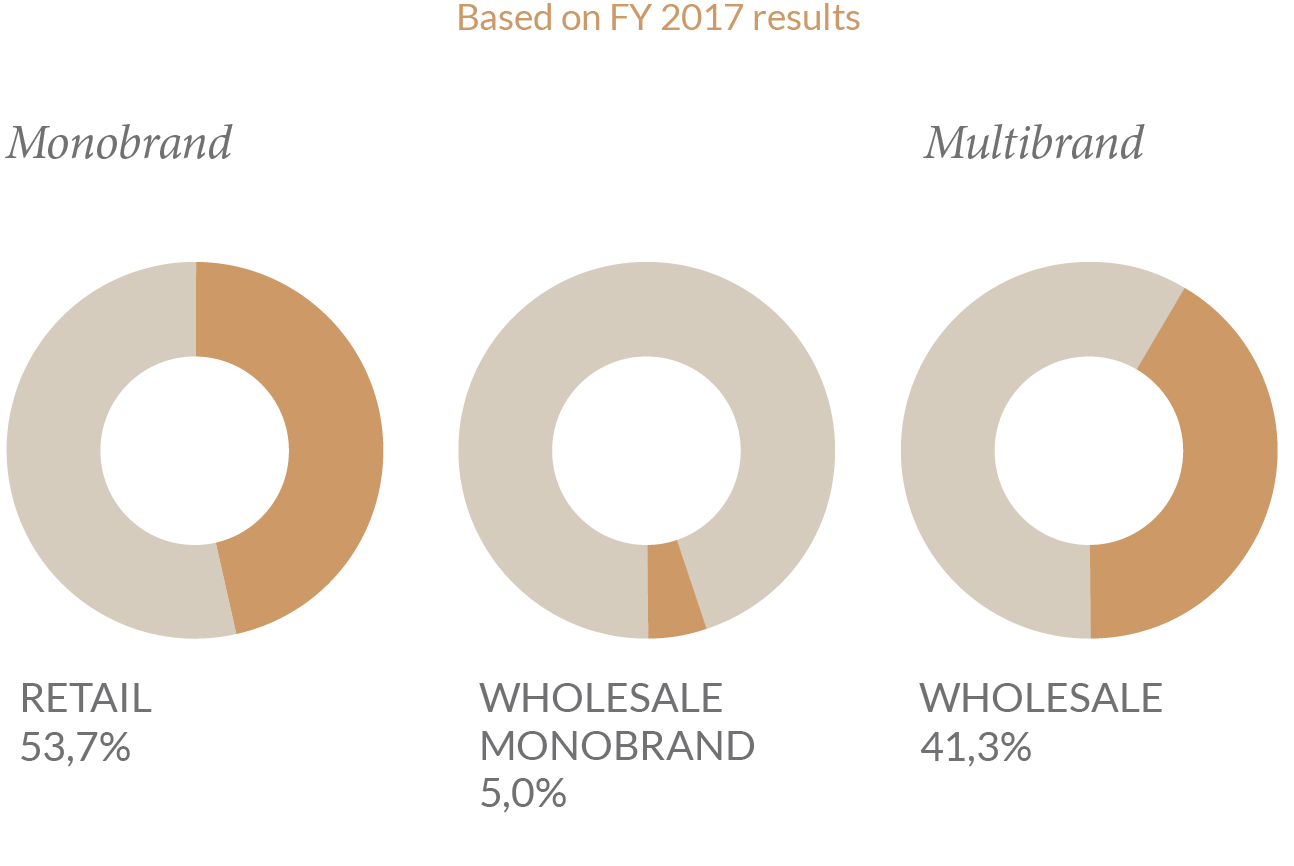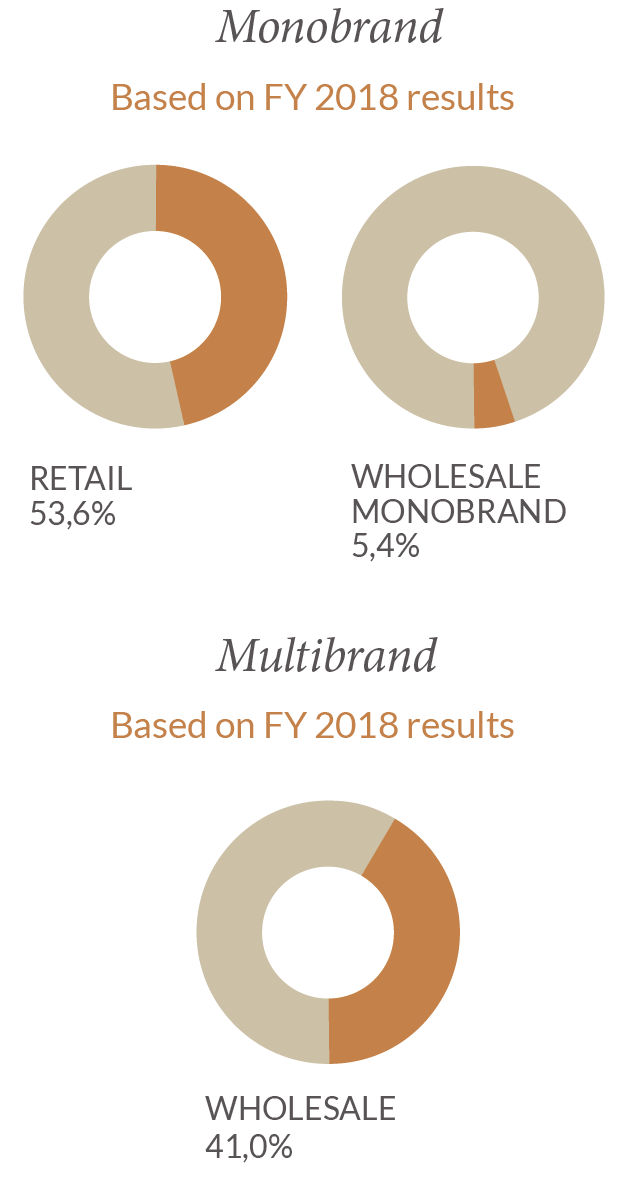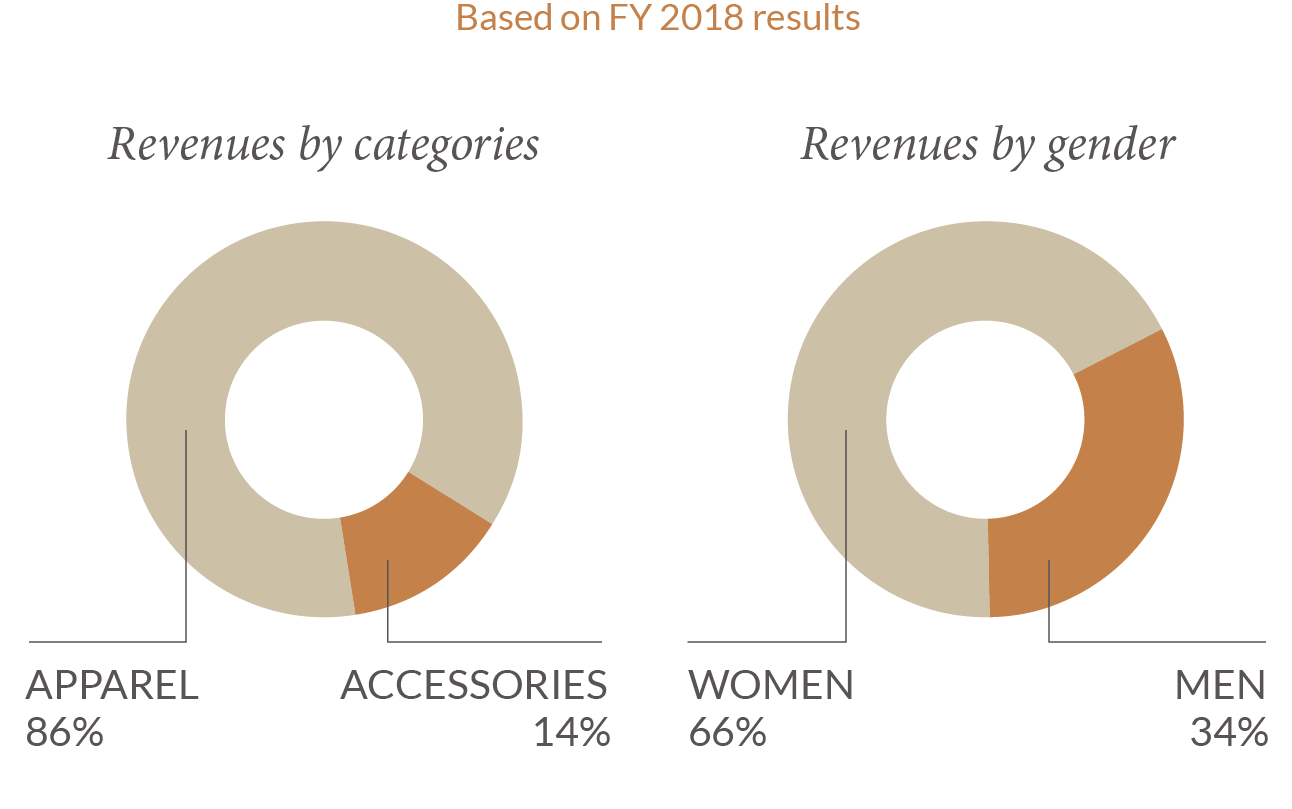 Stores network (as of 12/31/18)