Business Model and Exclusivity
The foundations of the business model are strongly anchored to the distinctive features identifying the brand and positioning it at the top end of the luxury segment: search for top-notch quality when procuring raw materials, excellence in craftsmanship and manual work, as well as an exclusive pret-a-porter proposal, the expression of true Made in Italy, appreciated by sophisticated consumers as a form of "contemporary lifestyle".

The exclusive, excellent offering goes hand in hand with the preservation of values making up the company's DNA: dignity of profit and special relationship with the surrounding territory, in a "gracious" and constant development and growth project.

Italian craftsmanship and manual skills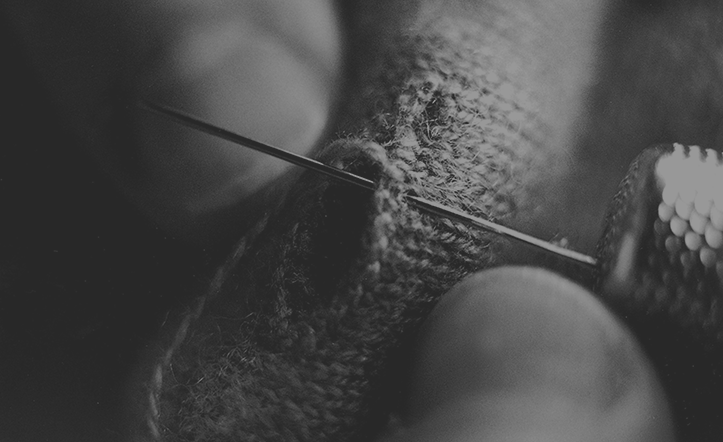 Italian craftsmanship and manual skills epitomise the beauty of our products, our culture, our identity. Being acknowledged as "artisanal industrialists" is a value that is maintained over time; the whole world is fascinated by the products from our land, by our care in choosing raw materials, by our search for high quality and creativity in each single step of the production chain.